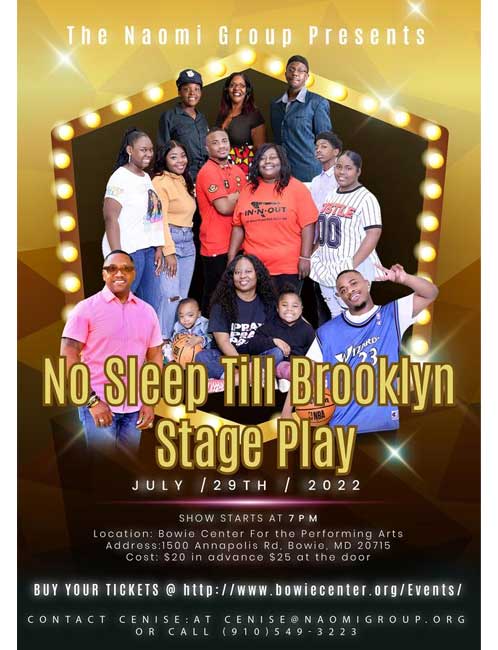 Most people look at Jamal Jenkins and envy his life. He has everything a 17 year old boy could dream of. He's the star of his school's basketball team, handsome, lives in a beautiful home, drives a sports car, has a long list of admirers, and most importantly he is the son of John Jenkins, starting point guard for the Charlotte Hornets.
 Everyone except Jamal thinks his life is perfect. Although Jamal has everything a young boy could ever imagine, he's not happy because he feels as if his dad never wants to spend time with him and to add insult to injury his mom got remarried to a pastor of a well known mega church in the DC area, and is always doing first lady/family stuff which makes him feel as if he doesn't belong there either.
Jamal is secretly struggling with depression and doesn't know who to ask for help so he decides that suicide is the only way out…until he meets Brooklyn a beautiful girl that goes to his step father's church. Brooklyn knows what loss is , she loss her mother at an early age and just recently had to attend the funeral of her best friend. She is what most people would consider the poster child for pain, but through it all she has managed to remain positive, happy and faithful to God. Brooklyn's presence in Jamal's life catapults him in another direction and gives him hope, determination and a desire to live.